THEBlvd
Welcome to THEBlvd. We are an entertainment complex with 55,000 square feet and three stories of prime real estate on Myrtle Beach's scenic beachfront. THEBlvd is home to great food, your favorite coffee, entertainment, and shopping with gorgeous ocean views.
Meet Our Tenants
THEBlvd is Myrtle Beach's premier entertainment complex. 
Perched above the beach on Ocean Boulevard, THEBlvd was designed by architectural firm LS3P Associates, incorporating design elements that complement the surroundings: glass exterior walls, outdoor seating areas, open-air breezeways, and more. 
THEBlvd held its grand opening in April 2018. When fully occupied, the building will boast 55,000 square feet of retail, dining, and entertainment space.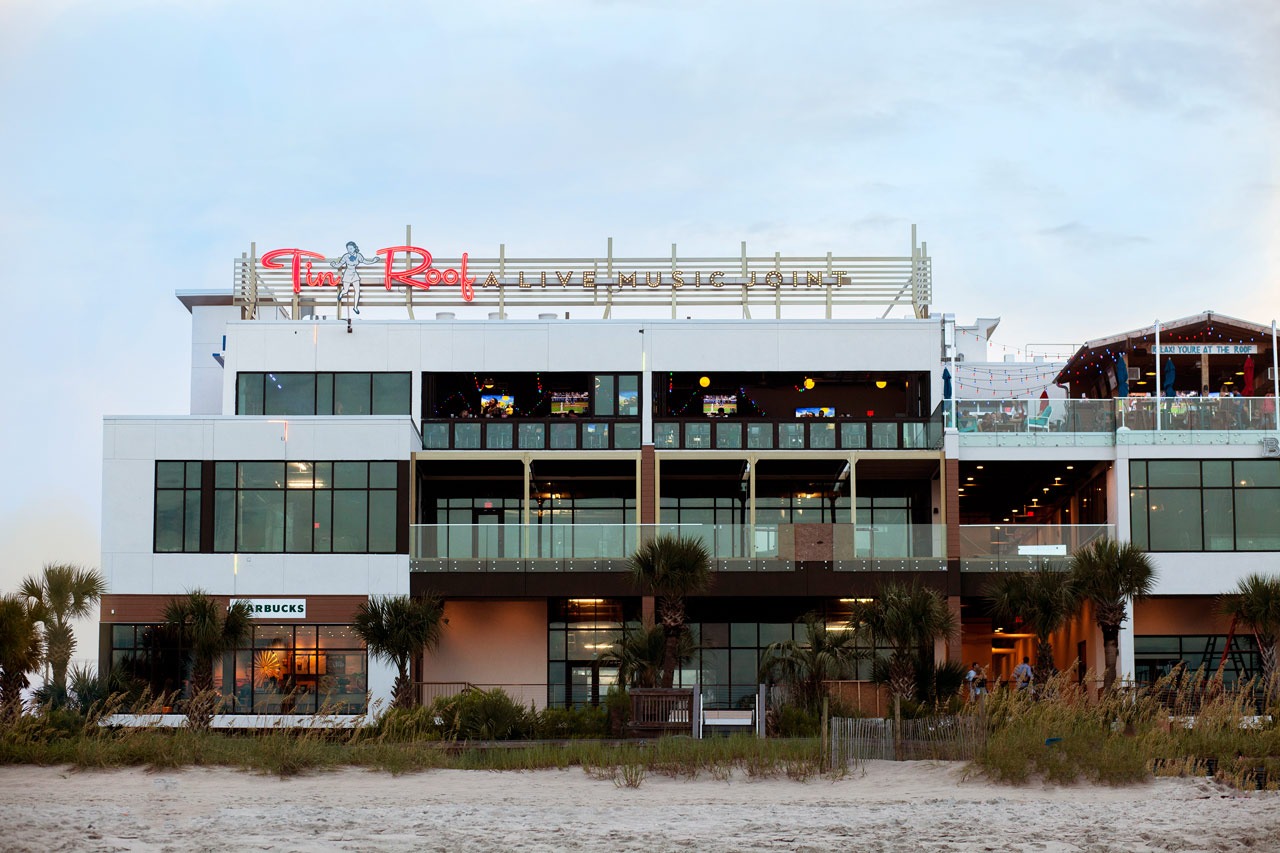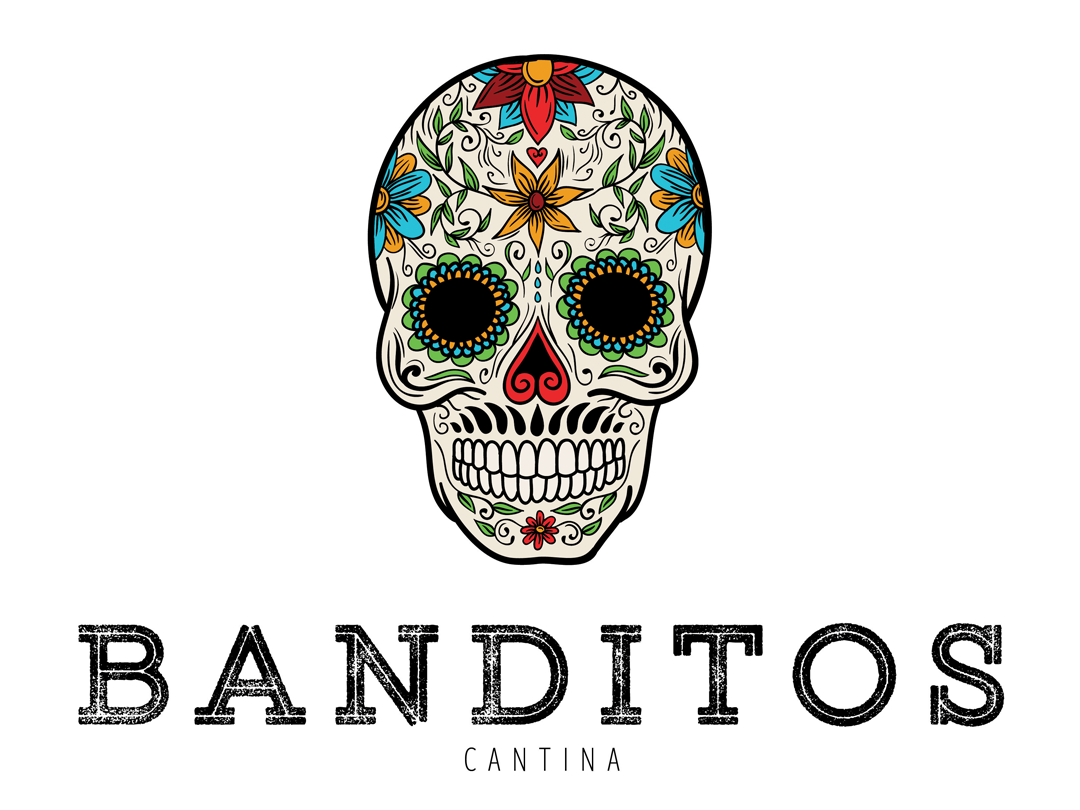 Returning to its former home at 1400 Ocean Boulevard, Banditos Cantina offers Mexican cuisine and an inventive drink menu.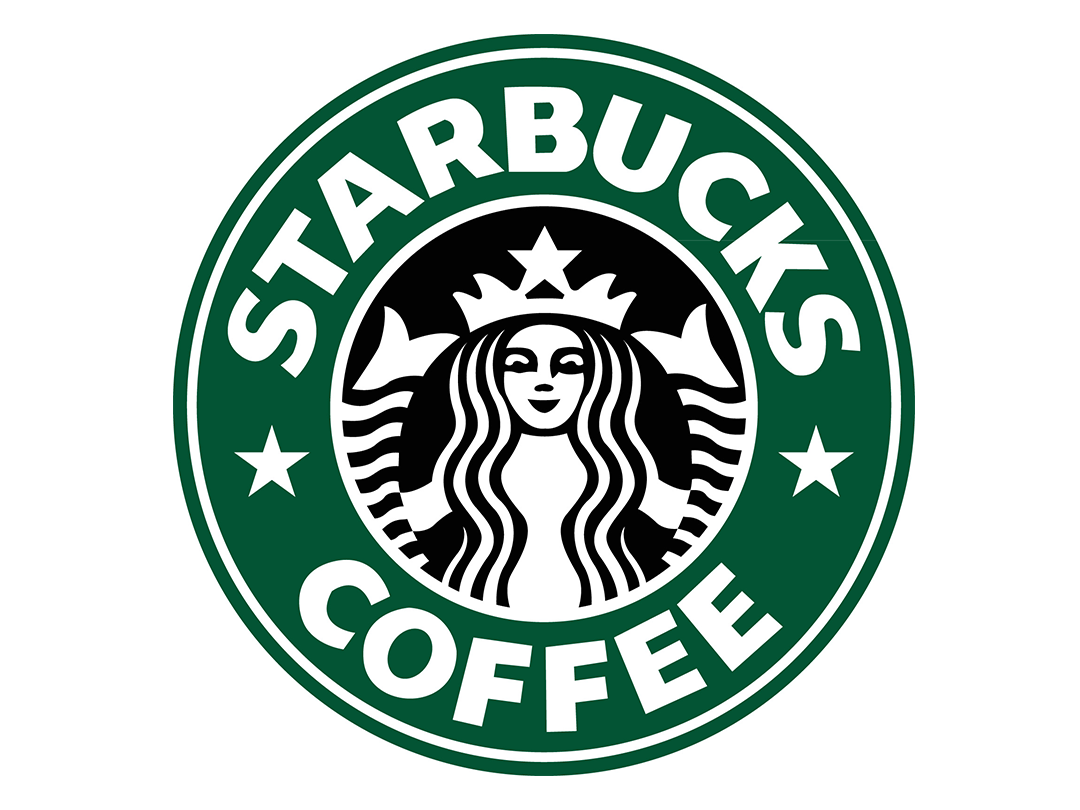 The quintessential American coffee company. Founded in Seattle in 1971, the company now operates over 28,000 locations worldwide.

Myrtle Beach's newest sports bar, right on the beach! Try our fall off the bone ribs, cooked to order all beef burgers or fresh chicken wings – with 15 made from scratch sauces to choose from! Whether you are visiting the beautiful coast of Myrtle Beach or call Myrtle Beach home, we invite you in to watch your favorite team on our brand new flat screen TVs!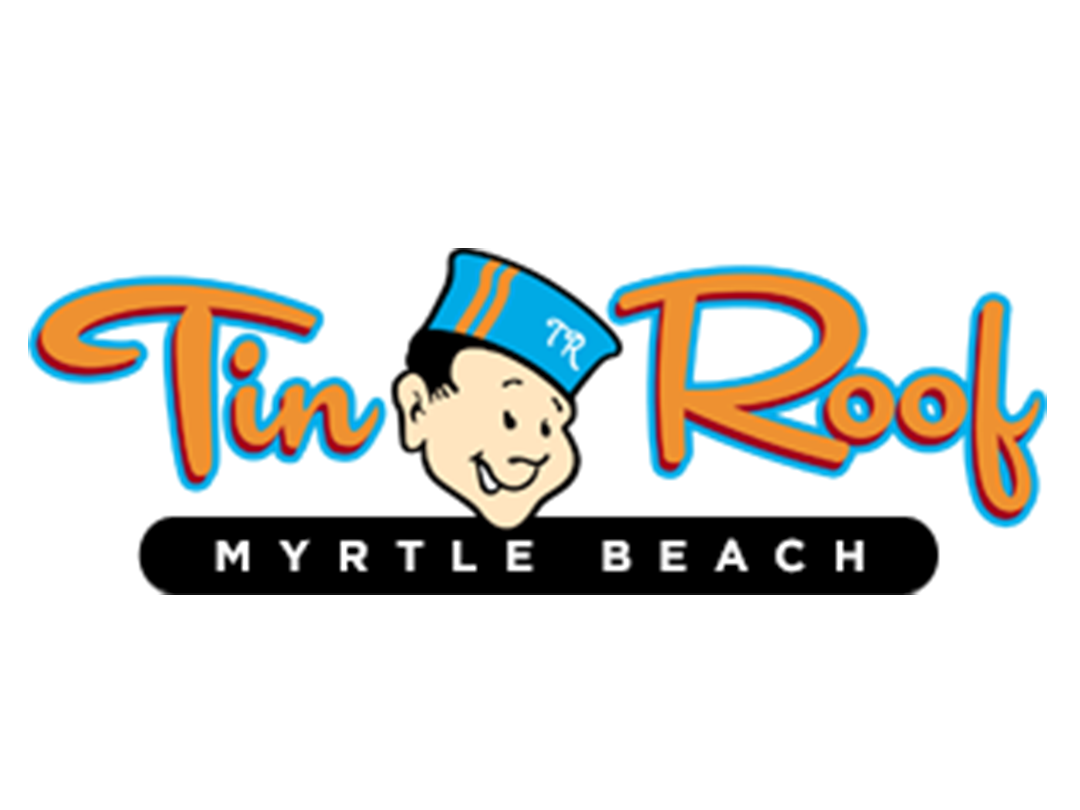 Live music 7 days a week with amazing made-from-scratch Southern-inspired "better than bar food."  Don't miss the outdoor patio with the best views on the Grand Strand.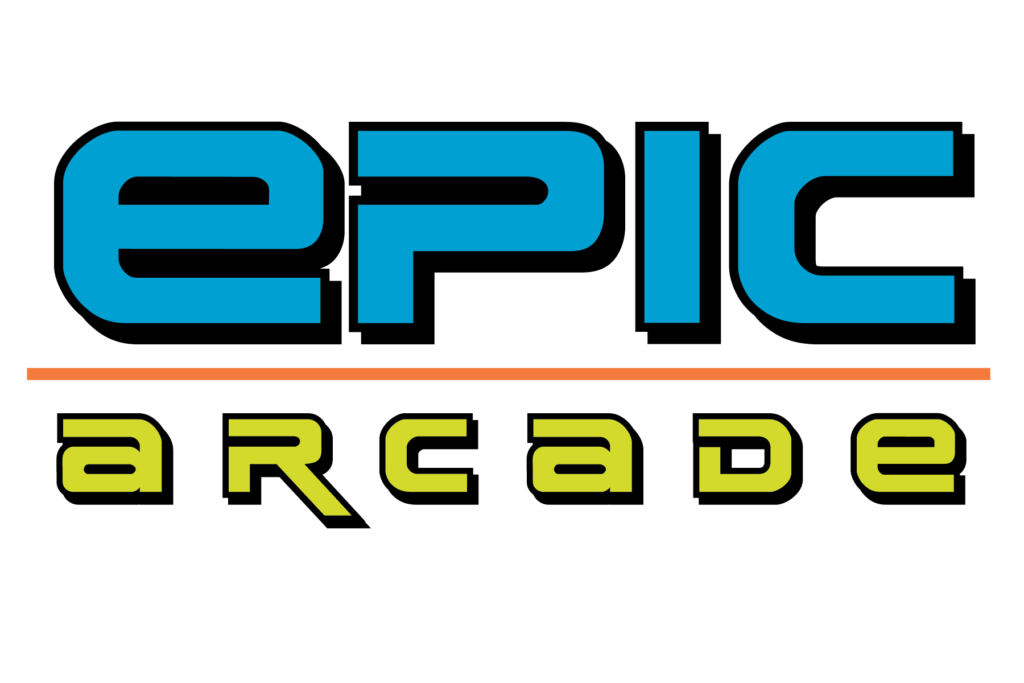 With over 11,000 square feet of fun, the Epic Arcade features the latest and greatest games for all ages. Food and beverage service will open March, 2020, as the arcade boasts a restaurant and bar with a patio offering pristine ocean views.

"The views are amazing. We couldn't pass that up."
Stephanie Weitzner, Corporate Training and Operations Manager, Tin Roof

"THEBlvd is exactly what Myrtle Beach needed. The urban design and tenant mix is truly an asset to our community, especially our main entertainment and visitor district. A visit to Myrtle Beach is not complete without a visit to THEBlvd."
Brenda Spadoni Bethune, Mayor, Myrtle Beach, SC
CEO, Better Brands, Inc.

"THEBlvd project is the perfect example of what we envision for the future of our downtown area. The architecture is beyond stunning. Your team did an incredible job bringing exciting new businesses to our city. Thank you for your great contribution to our city."
Larry J. Bond, Board of Directors, Myrtle Beach Area Chamber of Commerce

"The opening of THEBlvd is a positive and exciting addition to the city. It provides new options for entertainment, food, and beverage, and enhances the experience of visitors and locals. More projects like THEBlvd are welcome and wanted."
Lauren Clever, Executive Director, Myrtle Beach Downtown Redevelopment Corporation
Drop Us a Line
Don't be shy. Let us know if you have any questions!