About THEBlvd
The journey from an idea to a destination on the Grand Strand.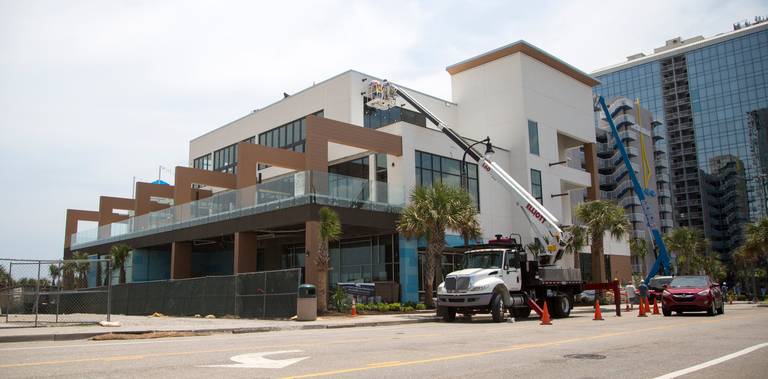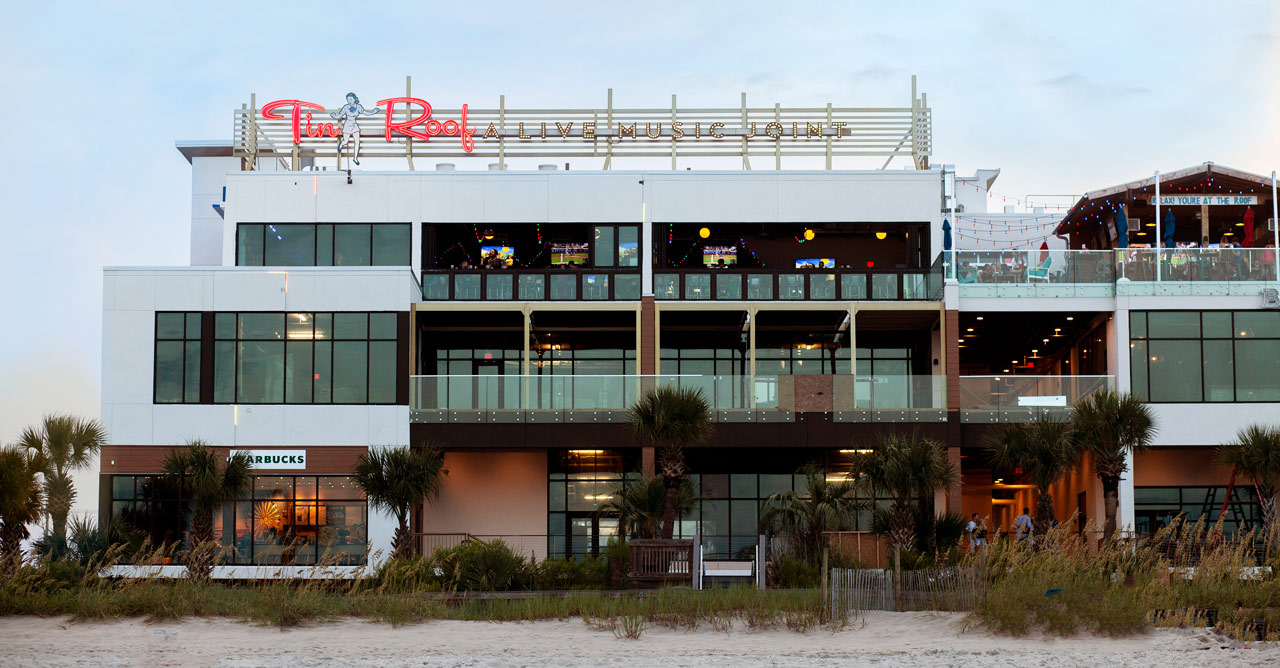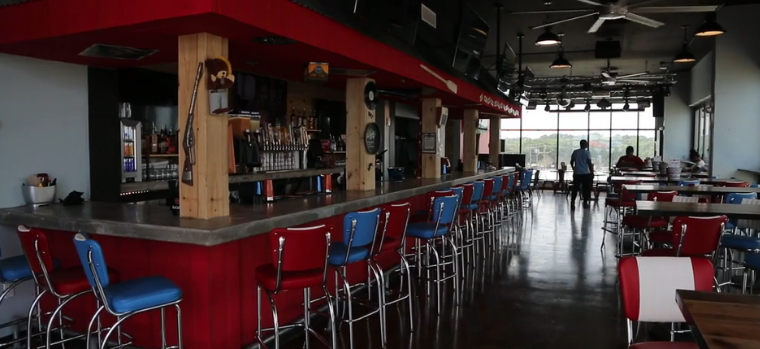 In 2016, Patrick Marino, Brian Macho, and the CPC Oceanfront, LLC Development company envisioned a beachfront club that would become the pride of the Grand Strand.
The site at 1410 North Ocean Boulevard—home of Banditos Mexican Restaurant—was prepared. Site plans and design concepts were created, revised, and perfected over the first half of 2017. Later in 2017, the Myrtle Beach Community Appearance Board approved final drawings and construction began on the multi-million-dollar project.
The end result: a three-story, 55,000-square-foot entertainment complex with impressive ocean views.
13 months later, in June of 2018, the building's first tenant, Tin Roof, was open for business. The live music venue and restaurant occupies THEBlvd's third level.
The building offers views of some of Myrtle Beach's most famous landmarks, including the 14th Avenue Pier, the Skywheel, and the boardwalk.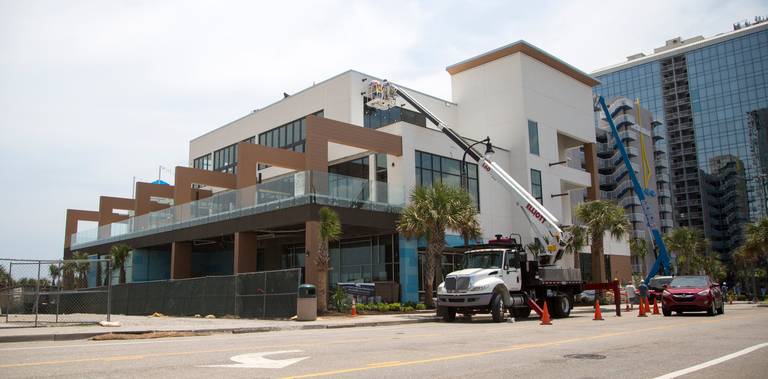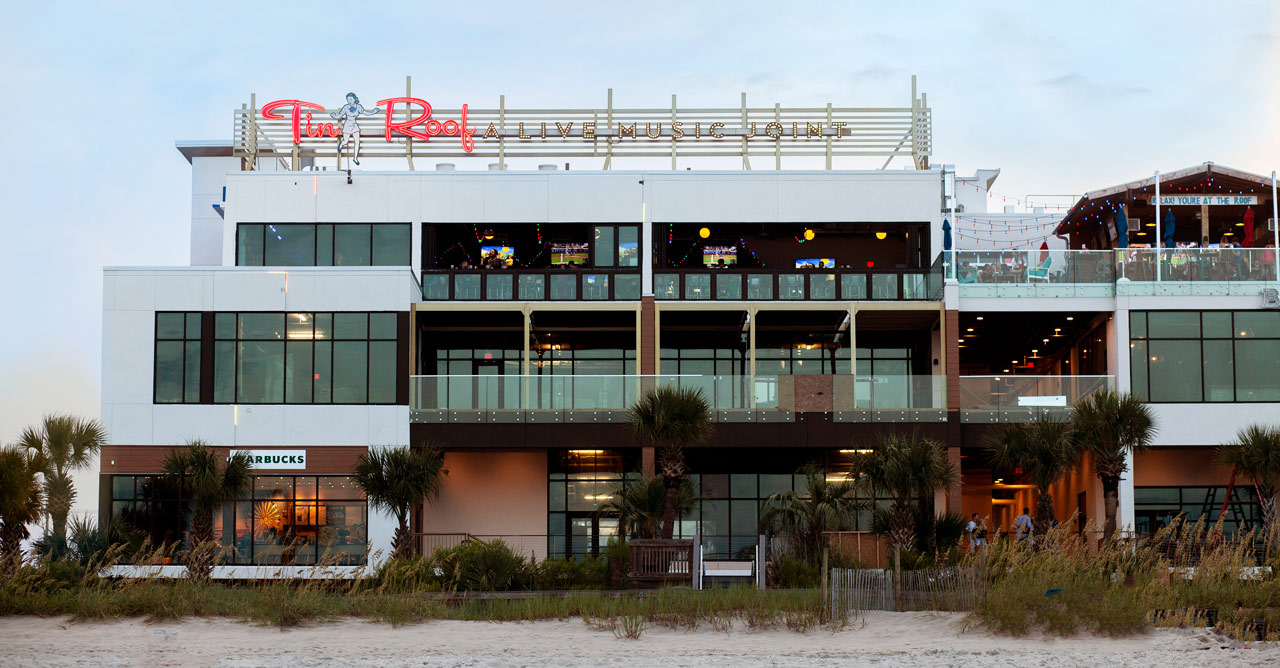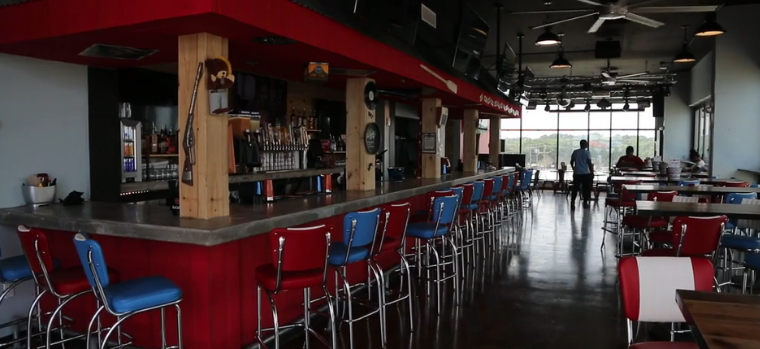 People are in Myrtle Beach to enjoy the beach, and this building was designed to provide great food, entertainment and shopping in a location that maximizes our greatest local asset – a beautiful beach. Patrick Marino
See news articles about THEBlvd.
NBC Affiliate WMBF
August 2018
Myrtle Beach Online
June 2018
NBC Affiliate WMBF
November 2017
NBC Affiliate WMBF
September 2017
Drop Us a Line
Don't be shy. Let us know if you have any questions!